I've seen a lot of impressive AV receivers in recent years, and Pioneer Elite SC-LX904 might just be one of the best. It's packed with features, delivers excellent performance, and has one of the most user-friendly interfaces.
In this Pioneer Elite SC-LX904 review I will go over in detail the capabilities of this receiver and tell my honest opinion about them.
Build and design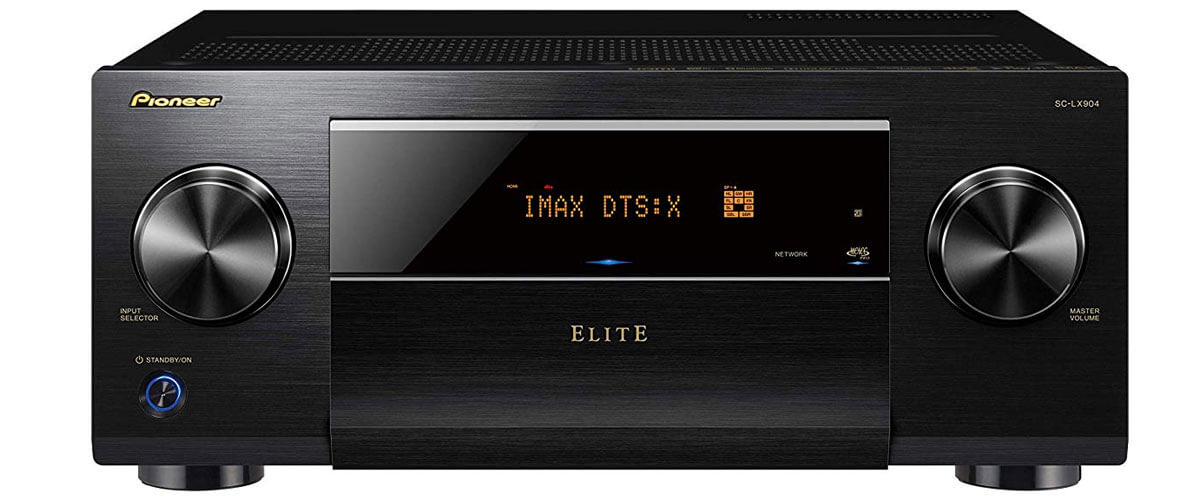 The first thing that caught my eye about Pioneer Elite SC-LX904 is its elegant design. The entire receiver has a black finish with a hint of silver around the edges. It's a sleek look that will match any modern home theater setup. The receiver is solid and feels heavy, which gives me confidence that it will last for years. Overall, Pioneer Elite SC-LX904 is surely among the best-looking and best-built receivers I've ever used.
The front panel of the receiver is very user-friendly, with large buttons and a bright display. The buttons provide feedback with a satisfying click. The display is large and easy to read, even in low light conditions.The rear panel of the receiver is just as well-designed as the front. All the inputs and outputs are clearly labeled and easy to access.
Features and specs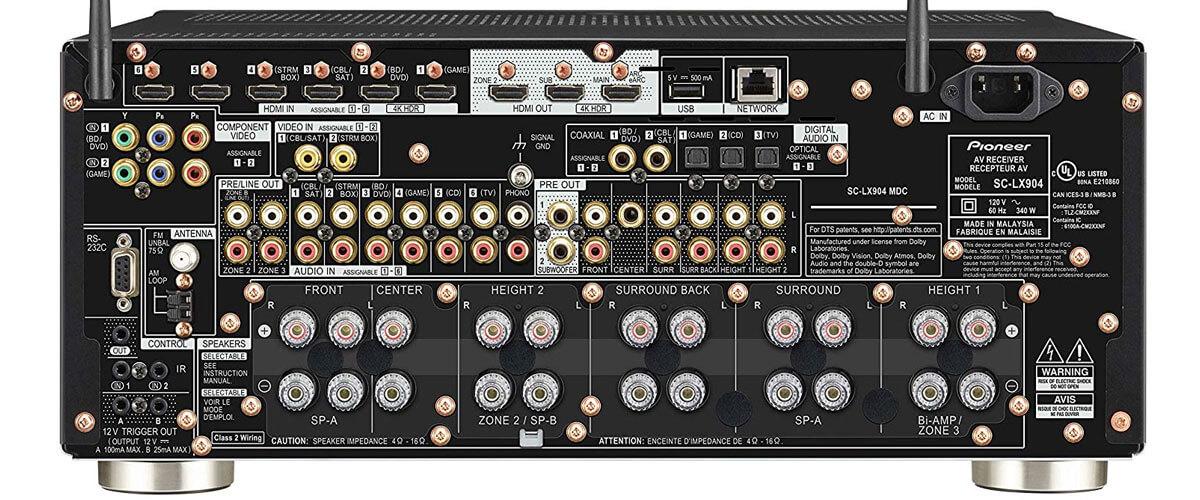 I would call the receiver powerful just because of its rated power output. It is said to deliver 140 watts per channel into 8 ohms (20-20,000 Hz) with 0.08% THD. Besides, this Pioneer Elite SC-LX904 uses 32-bit / 384 kHz capable DACs that can produce high-resolution audio. In practice, it means that I can push the receiver to its limits, and it never skips a beat. It has 11.2 channels of audio processing, so it can handle even the most complex home theater setups consisting of up to 11 speakers.
The receiver is also compatible with Pioneer's Multi-Zone Technology, which allows you to play different audio sources in different rooms.
Pioneer Elite SC-LX904's features include 8 HDMI inputs, 3 HDMI outputs, Hi-Res Audio playback, and built-in Wi-Fi and Bluetooth. There's also a USB port on the front panel, which makes it easy to connect a portable hard drive or thumb drive. I was able to hook up a TV, PlayStation, smartphone, laptop, and even a turntable. The AirPlay compatibility was especially handy, as it allowed me to easily stream audio from my iPhone to the receiver. By the way, there is no energy-saving ECO mode, which might be disappointing to some people.
One of the first things that caught my attention was the inclusion of HDCP 2.2 support. This ensures that the receiver will be able to handle the new 4K Ultra HD. The receiver also includes support for 3D pass-through, 4K upscaling, and HDR. I tested the receiver with a 4K TV, and it did an excellent job of upscaling lower resolution content. The list of advantages complements support for Dolby Atmos, DTS Neural:X, IMAX Enhanced, DTS:X, Dolby Digital Plus, and other pro features.
Sound quality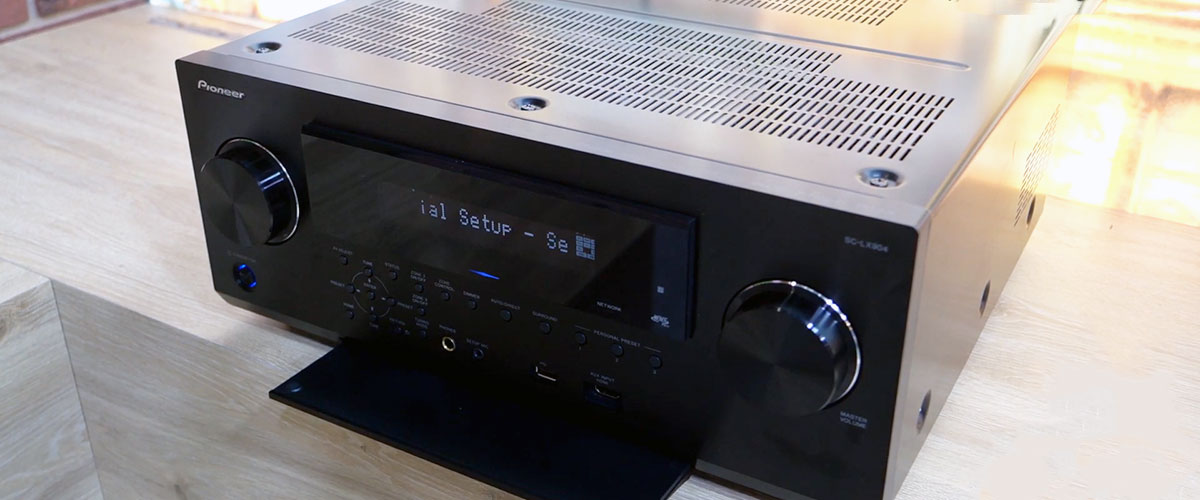 Listening to music and watching movies on Pioneer Elite SC-LX904 was an absolute pleasure. The receiver delivered exceptional sound quality with crystal clear highs and thundering lows. I watched Captain Marvel and during the beginning of the movie, when Carol dreams and we see the explosion and the earth falling to the ground, there were numerous tiny elements in the soundtrack around me that I hadn't noticed with my old receiver. I never had to adjust the volume levels, even during explosions and other loud scenes.
Verdict about Pioneer Elite SC-LX904
There is nothing about Pioneer Elite SC-LX904's specifications that may disappoint you in terms of the quality of sound or picture. You just connect it to the components you have, and it works great. As for me, this is all I'm looking for in receivers.
We are supported by our audience. When you purchase through links on our site, we may earn an affiliate commission at no extra cost to you.
Our newsletter
* We will never send you spam or share your email with third parties